THE ULTIMATE
PLATFORM
FOR PROPTECH
INNOVATION
THE ULTIMATE PLATFORM
FOR PROPTECH INNOVATION
We offer the ultimate playground for your POC.
We invite pre-seed and seed stage start-ups to join us and enjoy this unique opportunity.
pitch us!

LIVESTONE offers it's community members a unique opportunity – smooth and easy access to the real estate portfolio of Canada – Israel,  a global and innovative player, with a diverse portfolio of commercial,  office and residential real estate.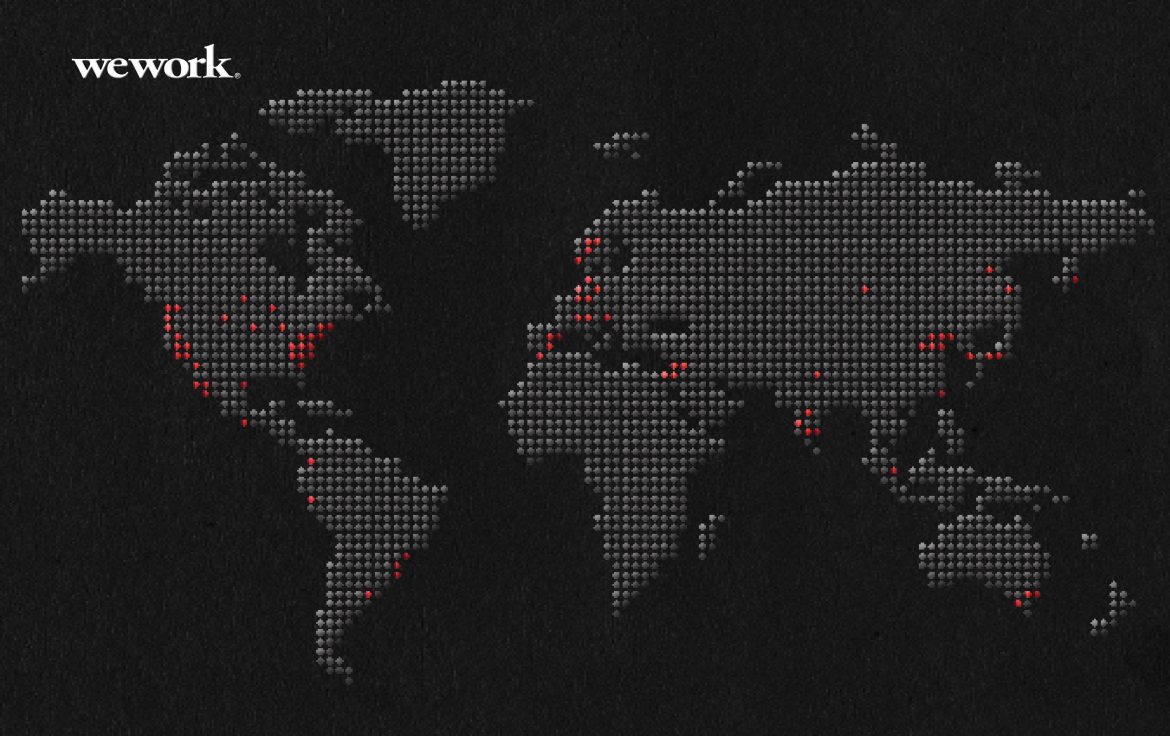 In addition to that, our partner WeWork, relies heavily on technological innovation and is actively seeking new ideas and solutions. Our members will have direct access to WeWork and will collaborate with key WeWork executives.
LIVESTONE members will have direct access to WeWork facilities world wide‭.
837‭ ‬open‭ ‬&‭ ‬coming soon locations in 125‭ ‬cities around the world‭.
WeWork is the largest, most accessible and relevant network a proptech startup can dream of – both the staff and community members of WeWork (100K+ of them!) are available to collaborate with. 
WeWork Labs is part of LIVESTONE's platform and will grant our members access to their professional and business services.
We have brought together an exceptional group of market leaders from the industry, led by Asaf Touchmair, representing all aspects of the real estate business.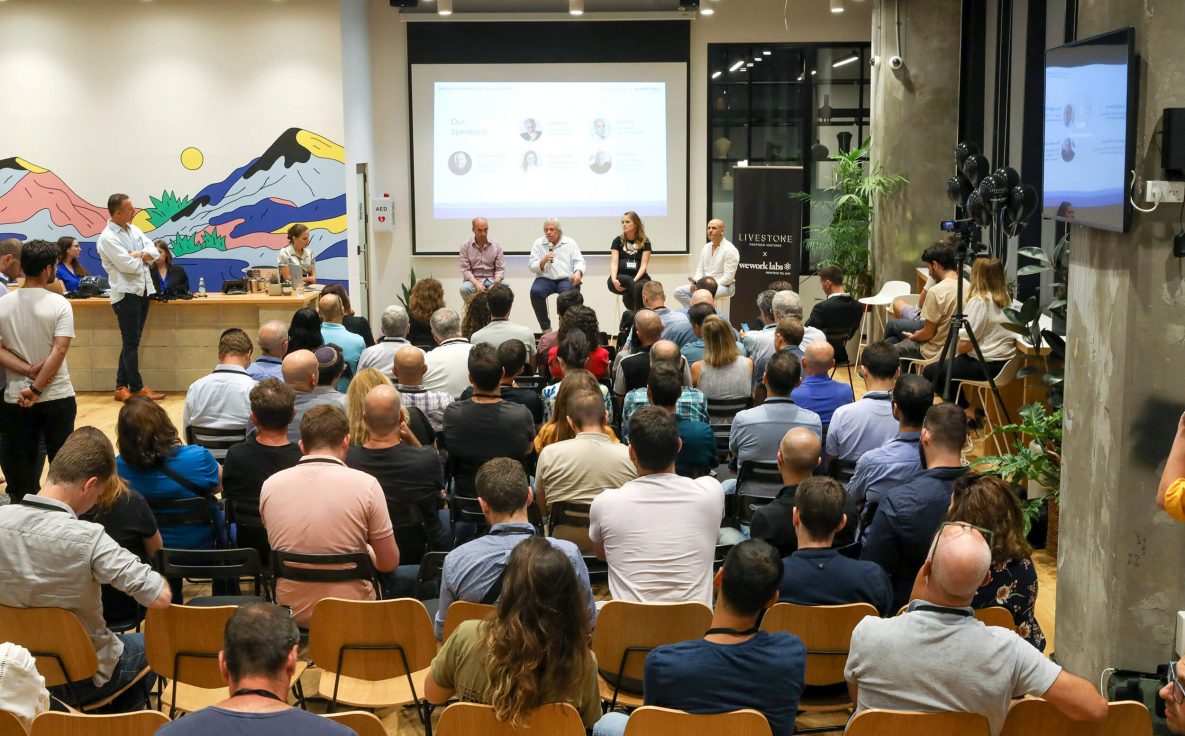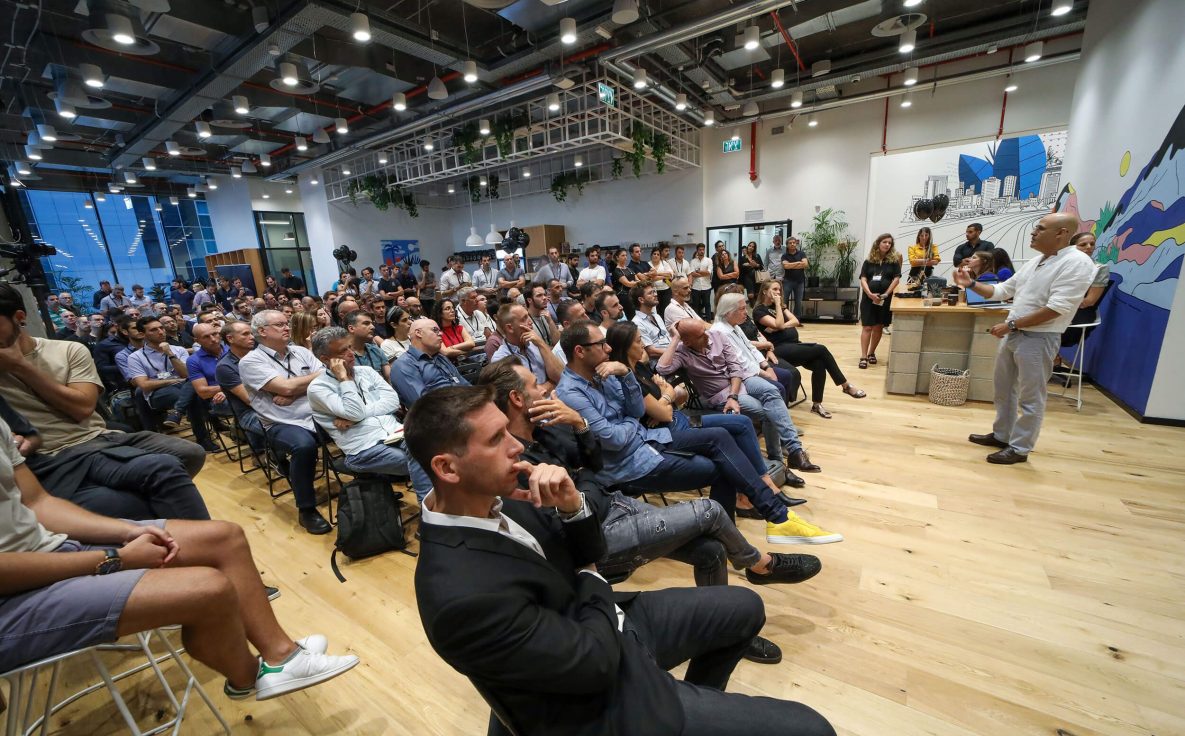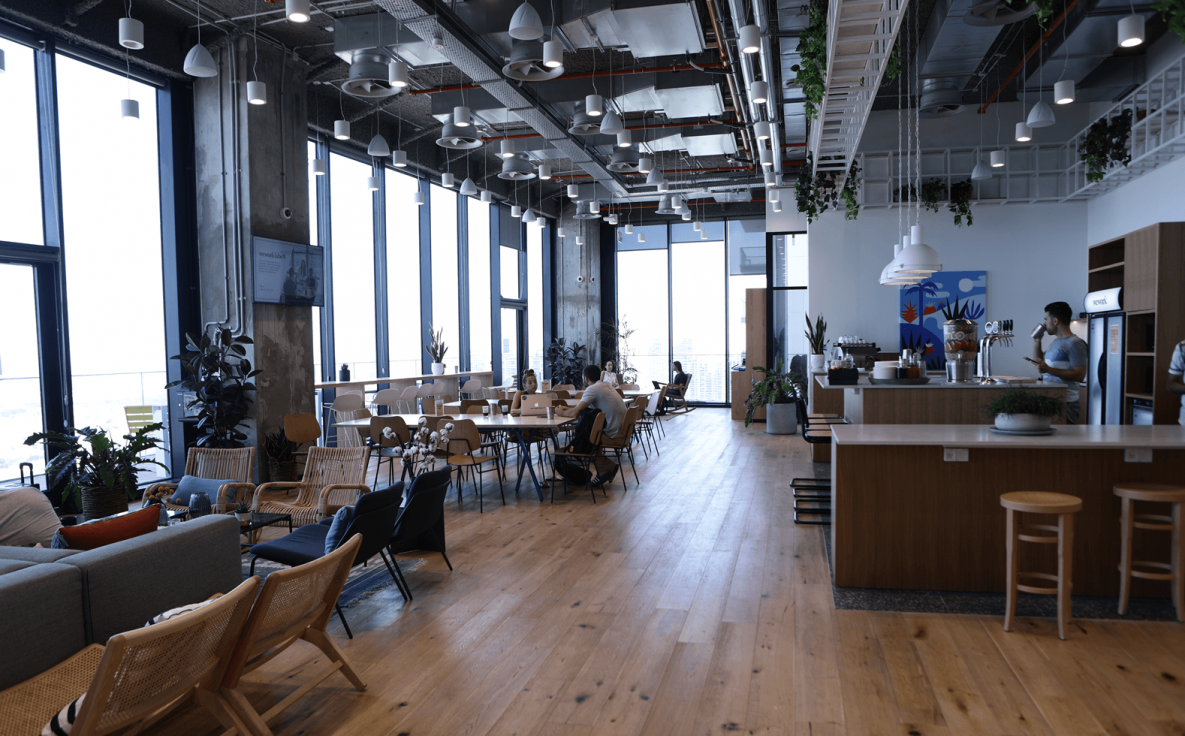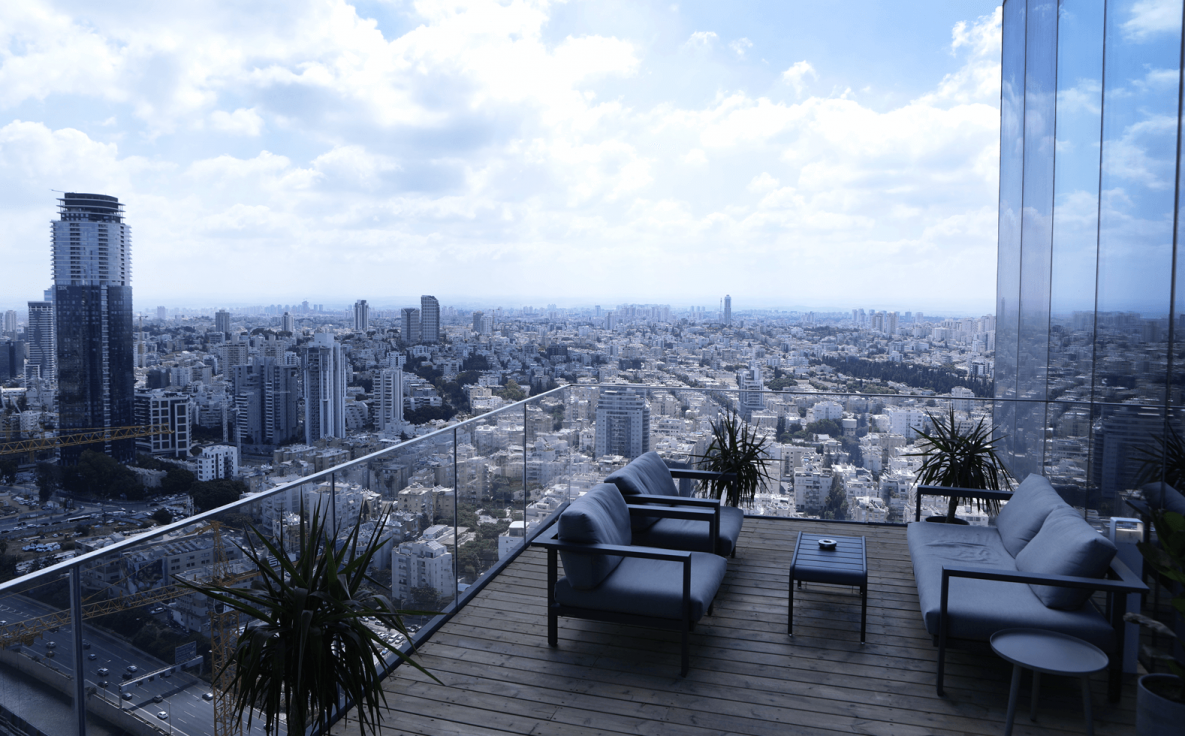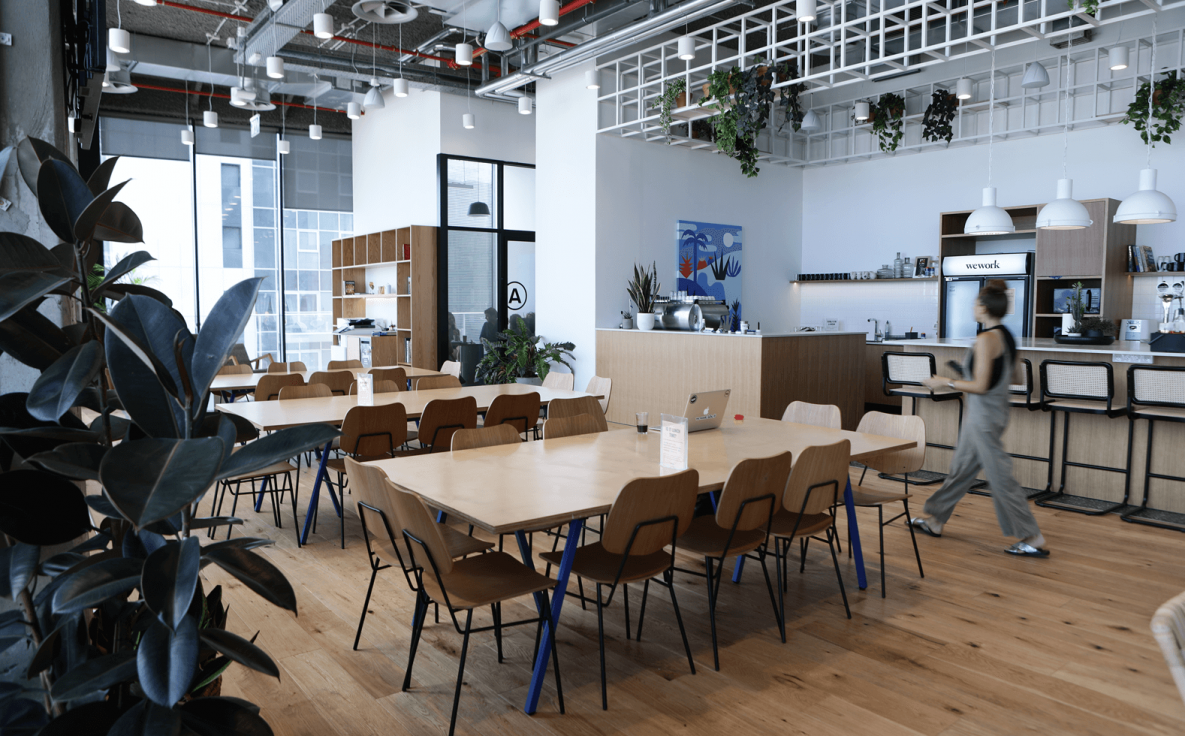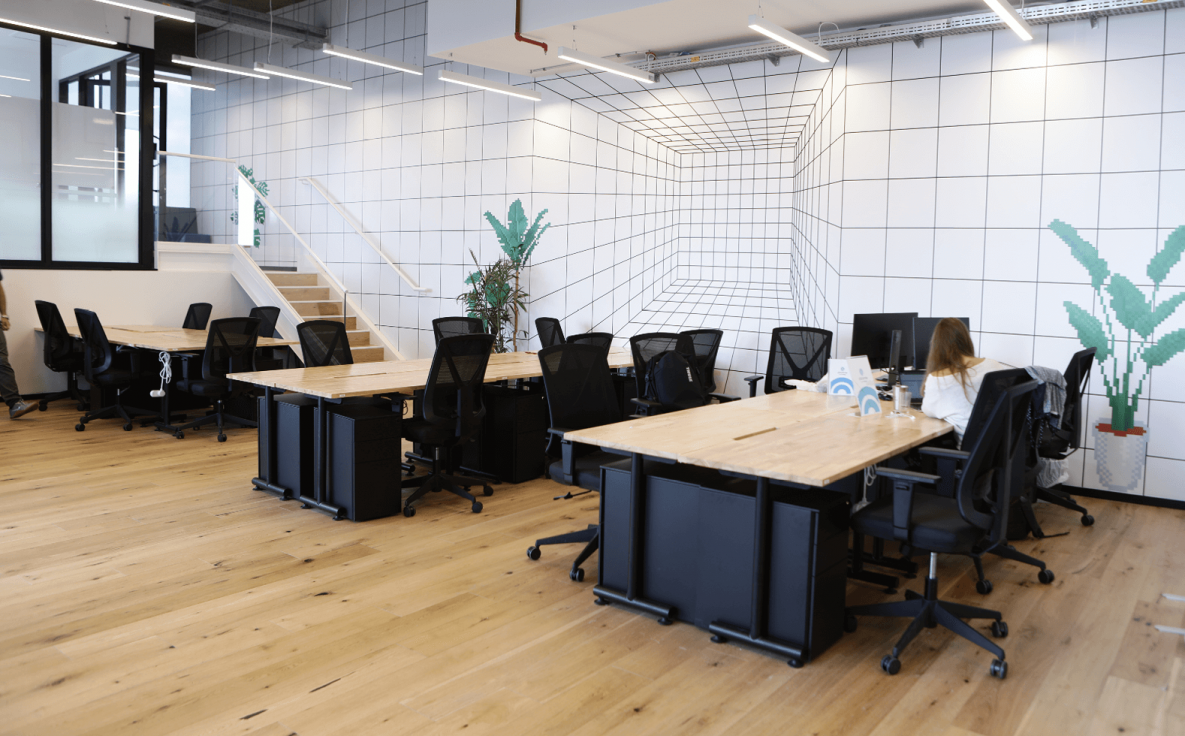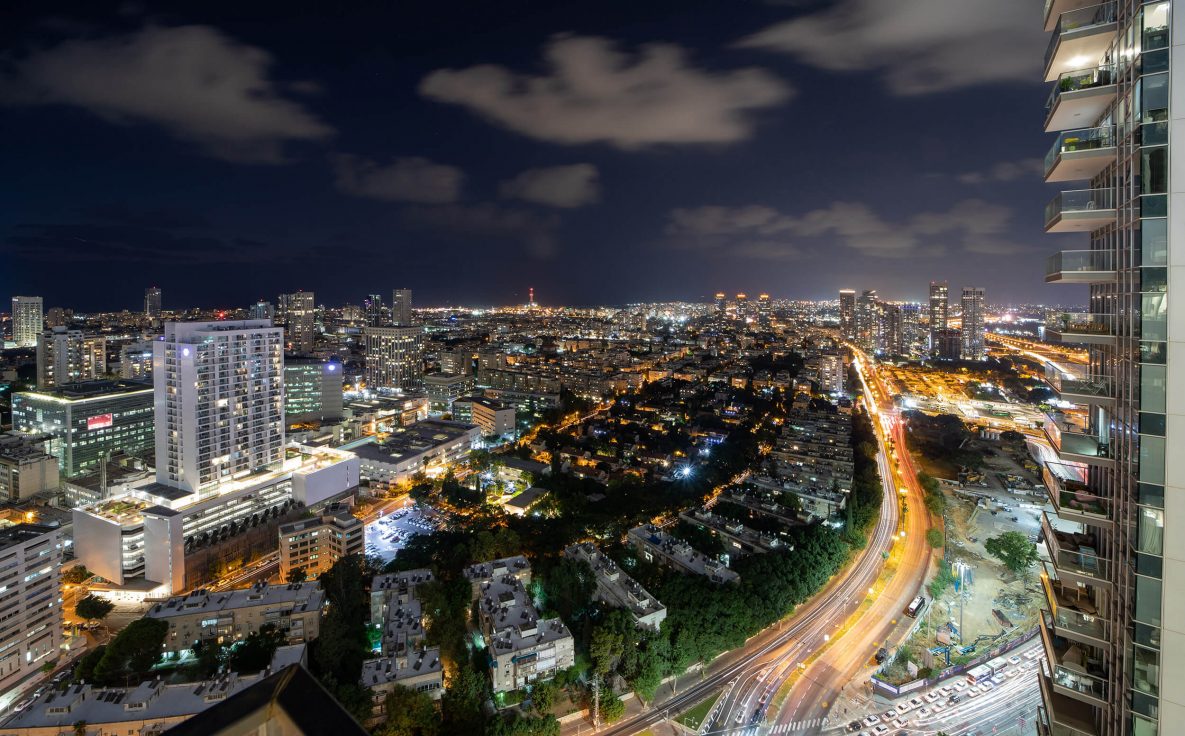 THE ULTIMATE
WORKING
ENVIRONMENT
Our first location is at WeWork on the 33rd and 34th floors of the brand new and ultra-modern Midtown Tower in the heart of Tel Aviv. This beautiful space, of approximately 4000 square meters, is the perfect place to work, meet, network and just be inspired.
LIVESTONE will continue to grow with WeWork, selecting the most relevant locations for our proptech oriented community.