THE ULTIMATE
PLATFORM
FOR PROPTECH
INNOVATION
THE ULTIMATE PLATFORM
FOR PROPTECH INNOVATION
We offer the ultimate playground for your POC.
We invite pre-seed and seed stage start-ups to join us and enjoy this unique opportunity.
pitch us!

LIVESTONE offers it's community members a unique opportunity – smooth and easy access to the real estate portfolio of Canada – Israel,  a global and innovative player, with a diverse portfolio of commercial,  office and residential real estate.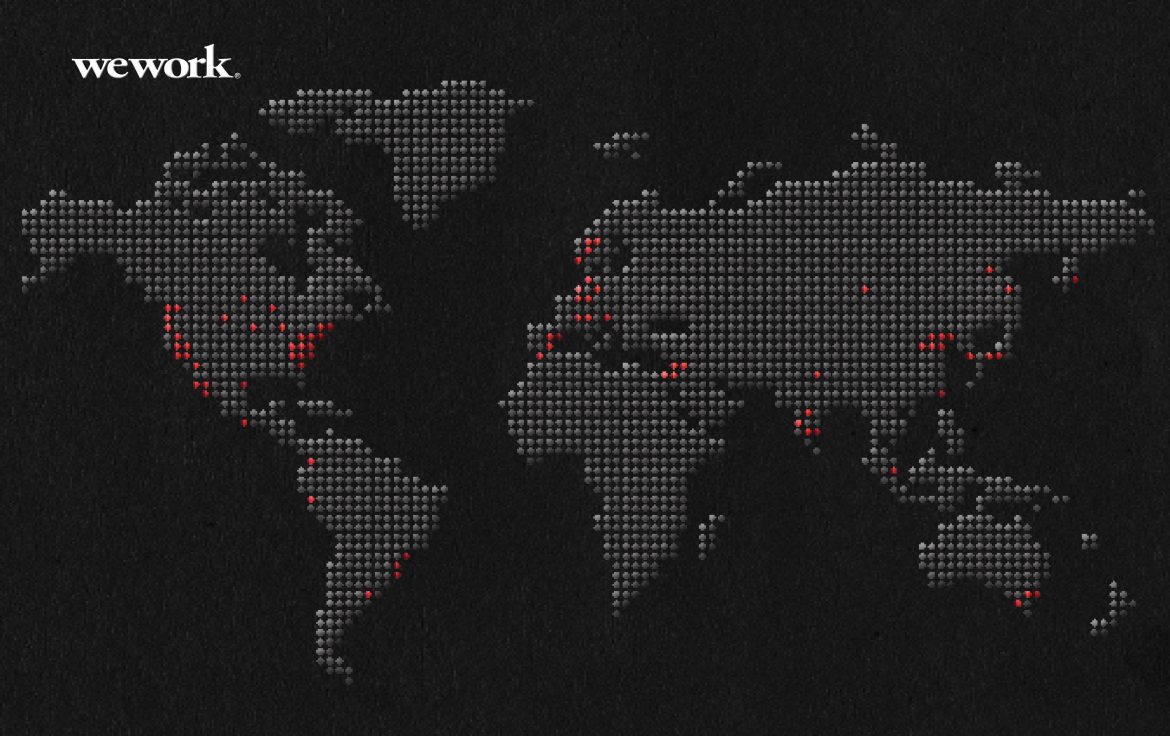 In addition to that, our partner WeWork, relies heavily on technological innovation and is actively seeking new ideas and solutions. Our members will have direct access to WeWork and will collaborate with key WeWork executives.
LIVESTONE members will have direct access to WeWork facilities world wide‭.
837‭ ‬open‭ ‬&‭ ‬coming soon locations in 125‭ ‬cities around the world‭.
WeWork is the largest, most accessible and relevant network a proptech startup can dream of – both the staff and community members of WeWork (100K+ of them!) are available to collaborate with. 
WeWork Labs is part of LIVESTONE's platform and will grant our members access to their professional and business services.
x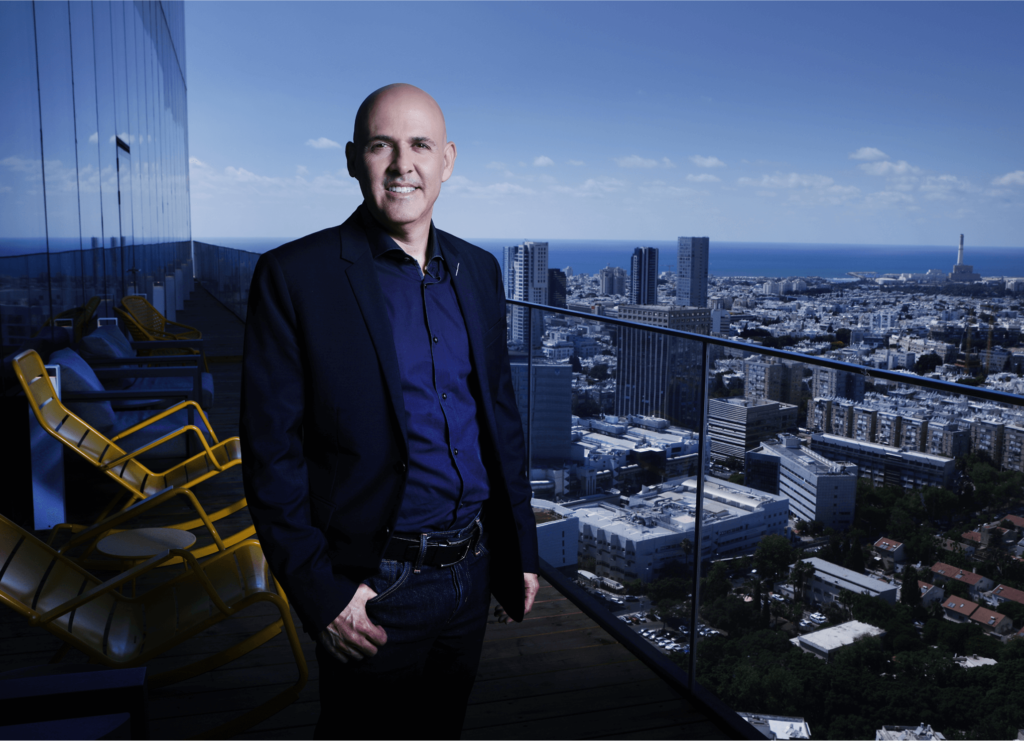 Asaf Touchmair
Founder & Chairman of LIVESTONE PropTech Ventures, Founder & Chairman of Canada-Israel Real Estate Group, a global real estate corporation. The Company's activities are focused on investments in residential and commercial properties. Asaf is a leading developer in Israel and abroad, with over 25 years of experience in the field.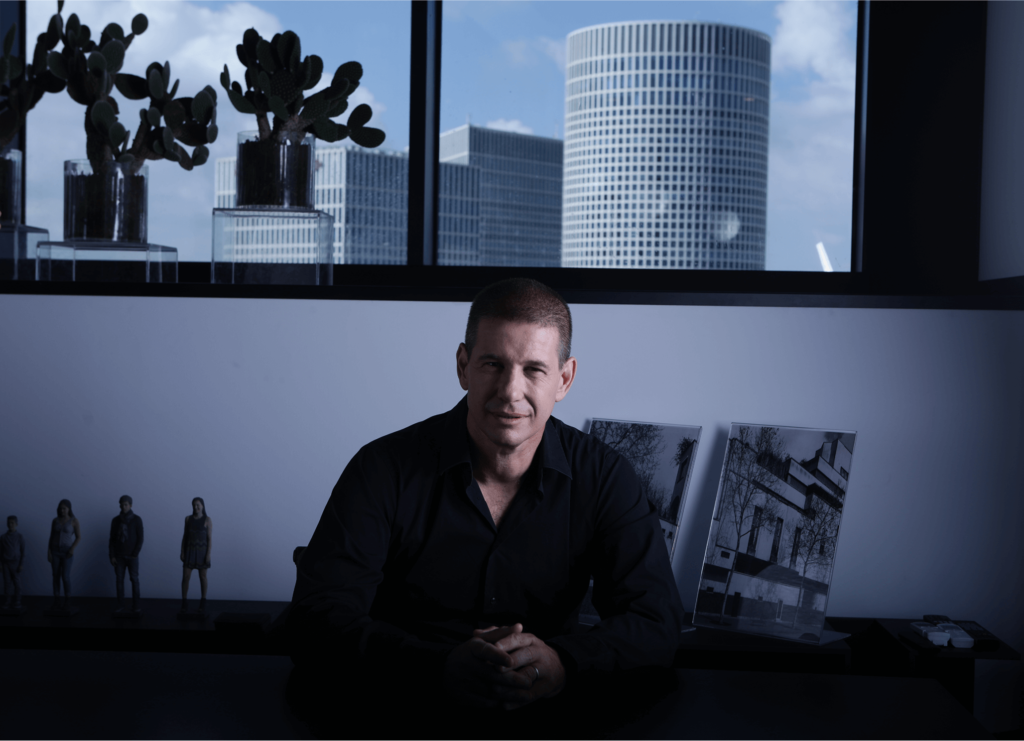 YUVAL BRONSTEIN
Up until 2007 he held the position of deputy Accountant general of the Ministry of Finance.
Former CEO for the "Azrieli Group" (2013-2018). Under his management the group accomplished unprecedented achievements in all parameters as well as meteoric growth placing "Azrieli Group" as the biggest and most meaningful real estate company in Israel.
Today he is a member of the investment board at Harel insurance and considered one of the most well respected managers in Israel.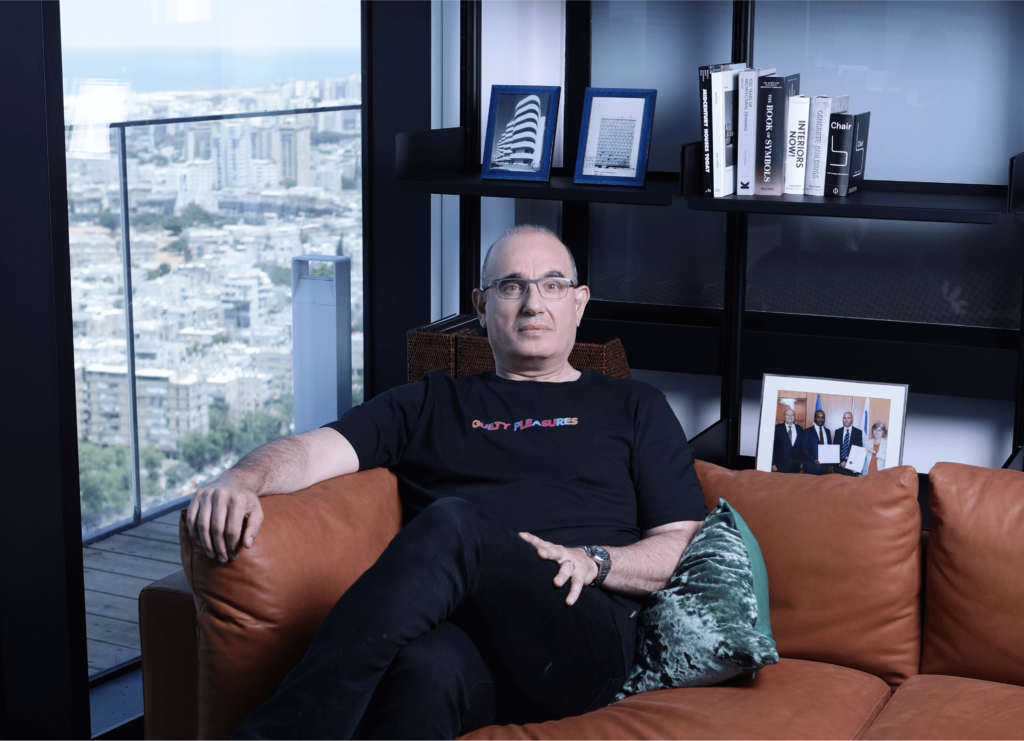 YORAM TIETZ
CPA, managing partner of Ernest & Young Israel. EY is Israel's largest accounting, tax, transaction escort and business consulting firm with over 70 years of experience. Yoram serves as Head of The High-Tech Practice.
Director of the Birthright Israel Excel program that connects groups of Israelis and Americans and allows them to experience the early stages of setting up a startup.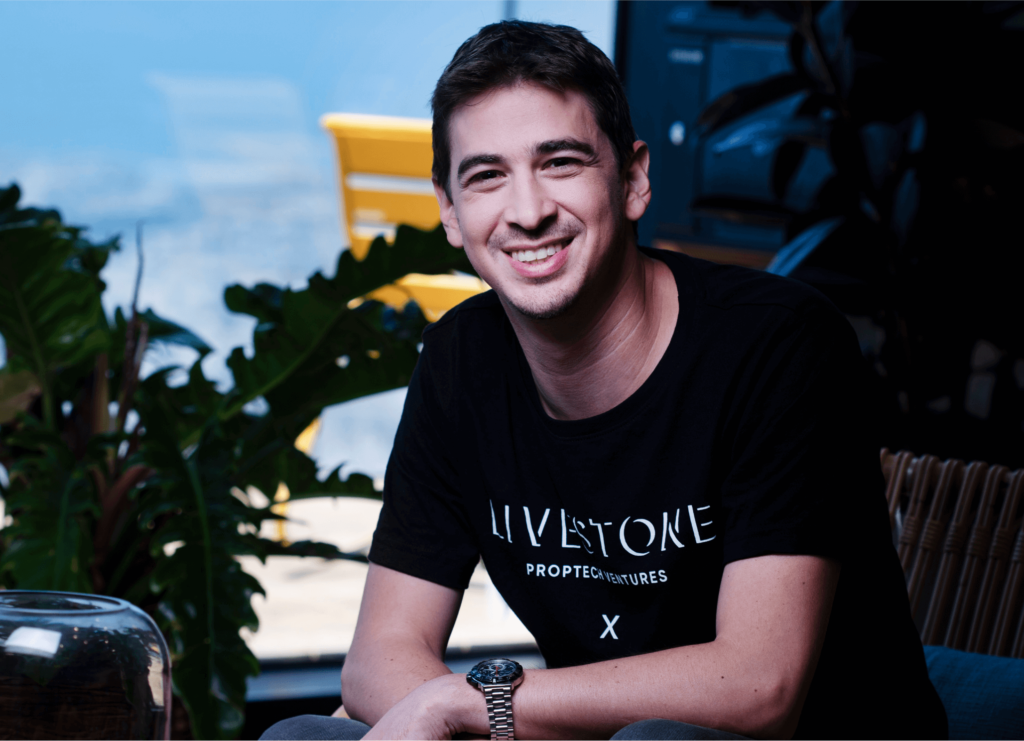 ON FREUND
On has over 20 years of experience as an operator, investor, board member and advisor. In past years On has been at WeWork, first as the global VP of Engineering, as VP Product, and now as and Head of EMEA & Australia at WeWork Labs, with over a thousand startup founders in programs in the region. Prior to WeWork, On was VP of Engineering at Handy (acquired by Angie's list). As an investor, On has participated in multiple exits, both in IPOs and acquisitions.
On resides in Israel with his wife Natalie, and their 3 kids.
We have brought together an exceptional group of market leaders from the industry, led by Asaf Touchmair, representing all aspects of the real estate business.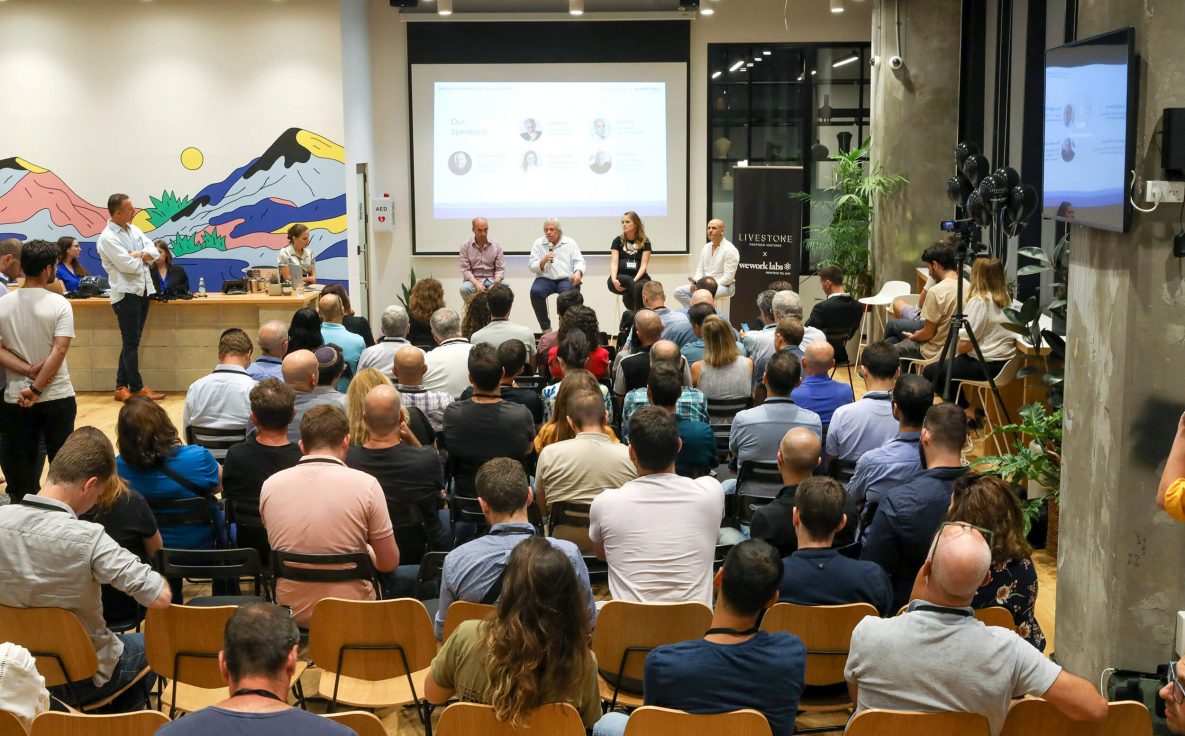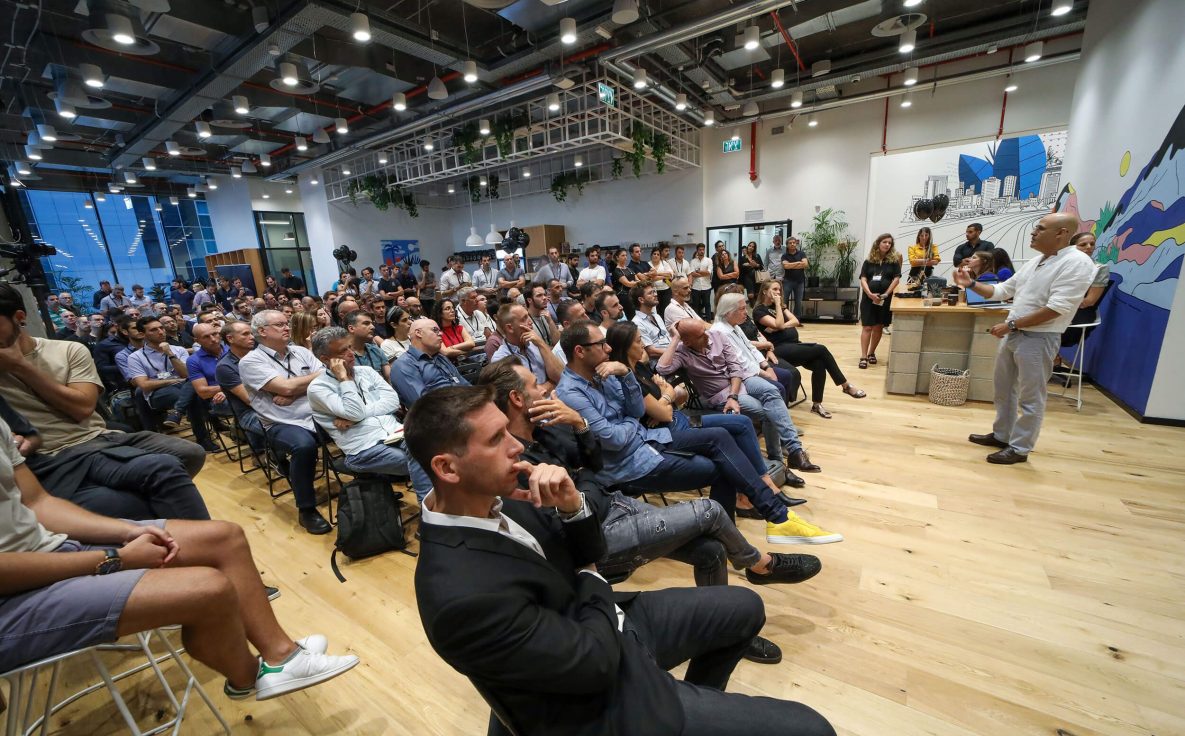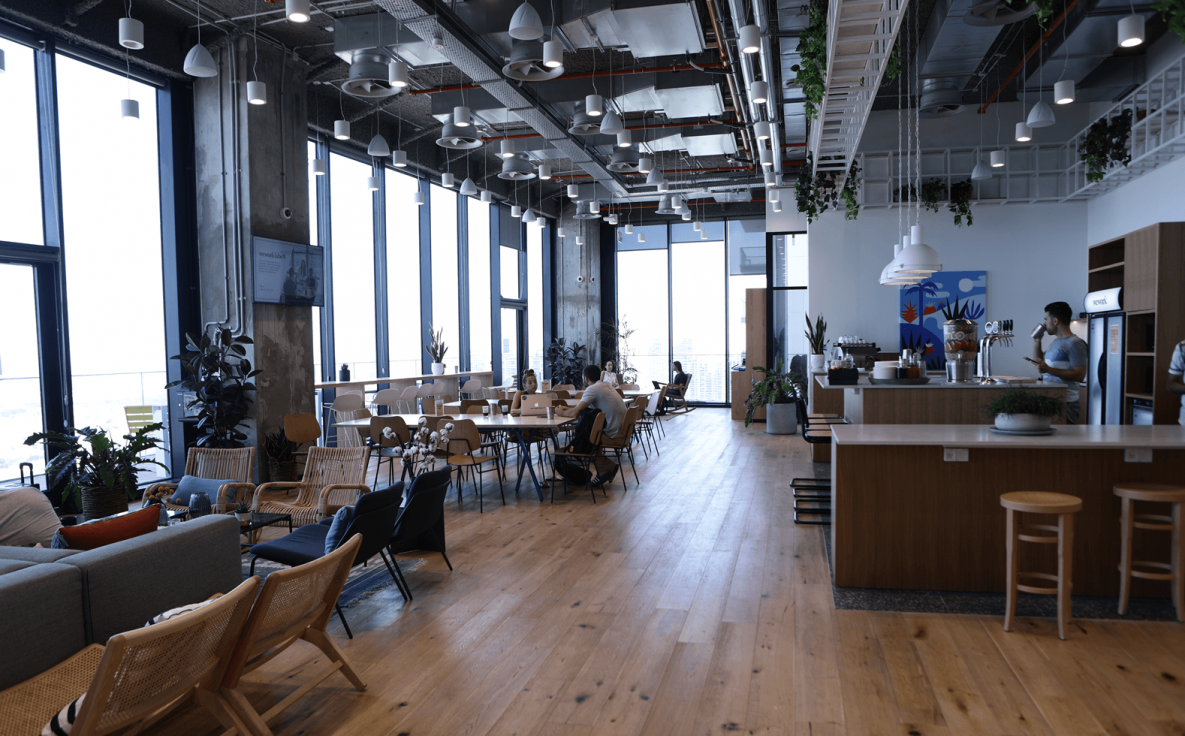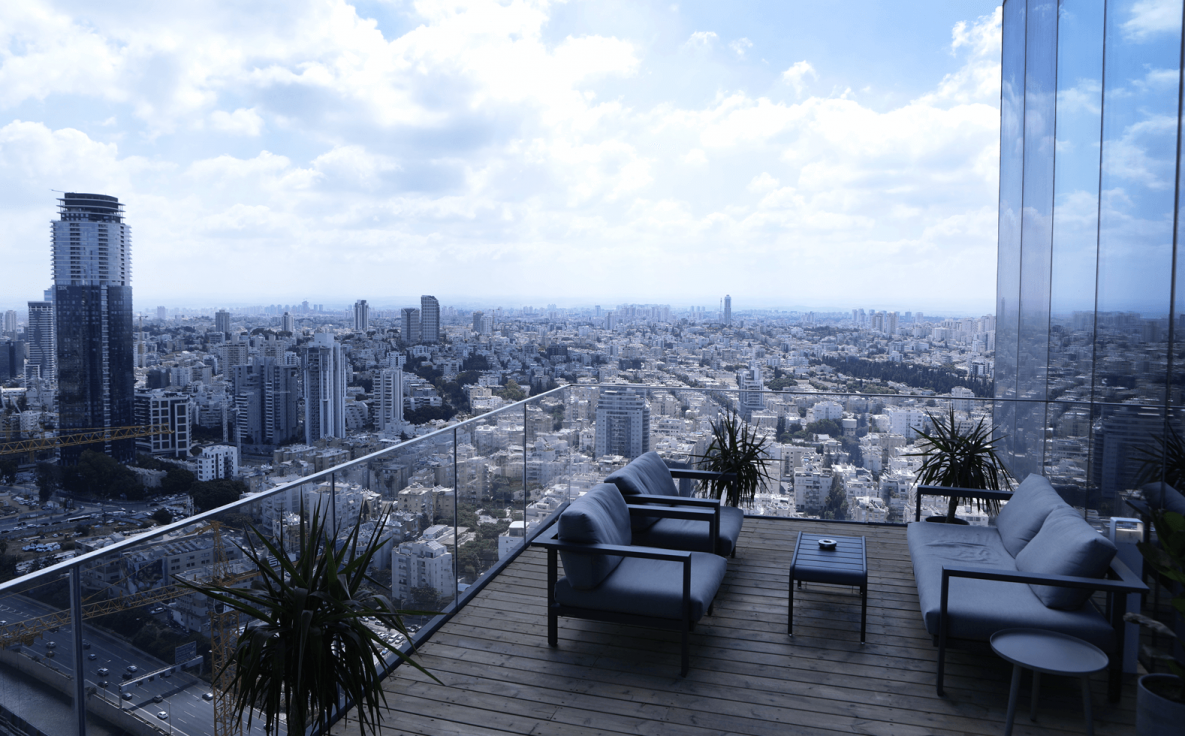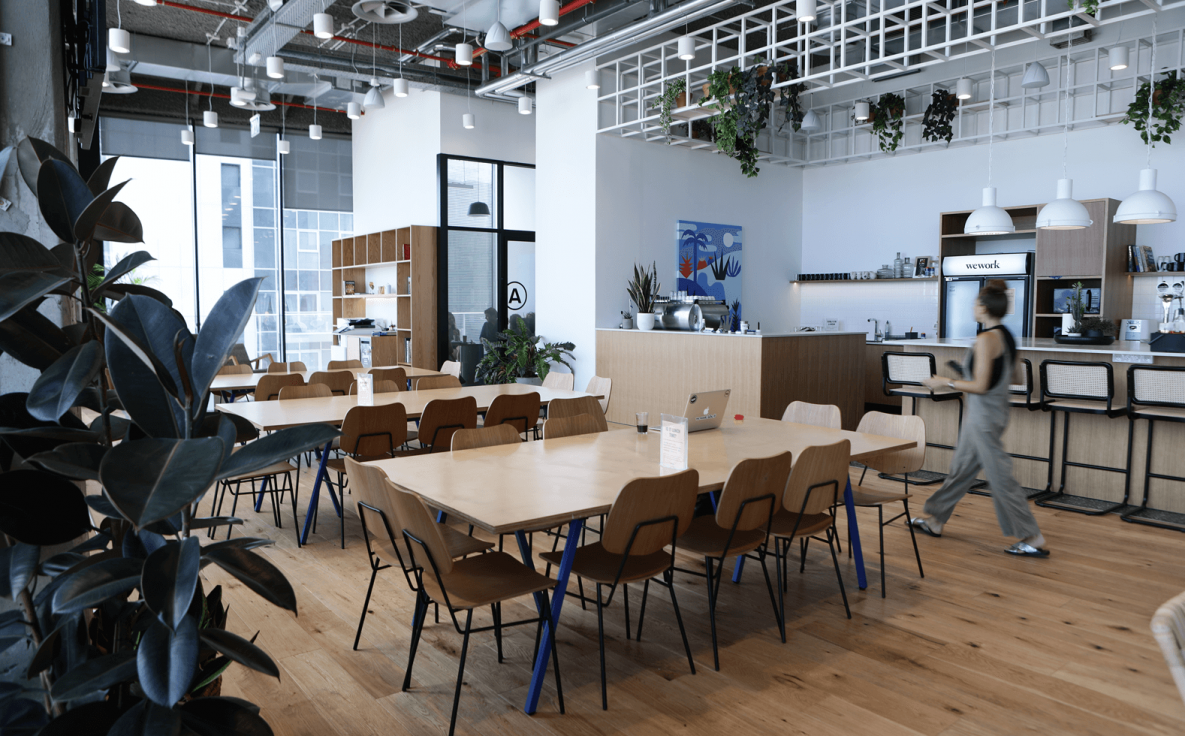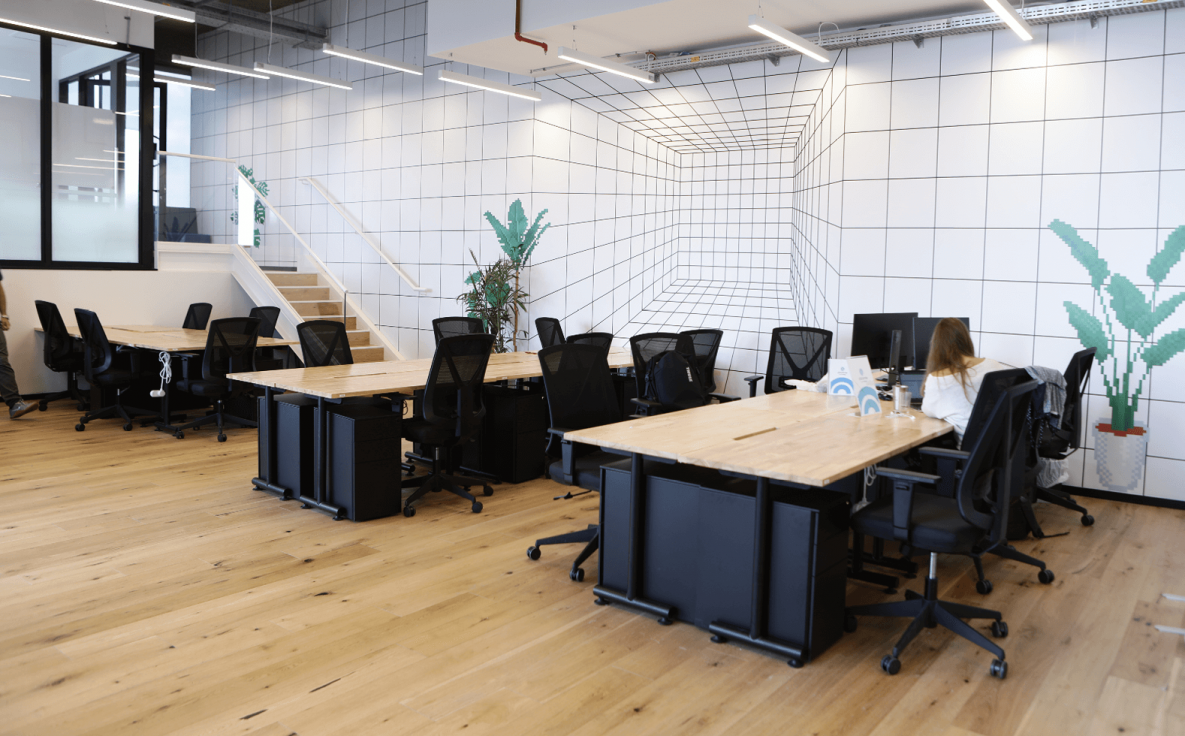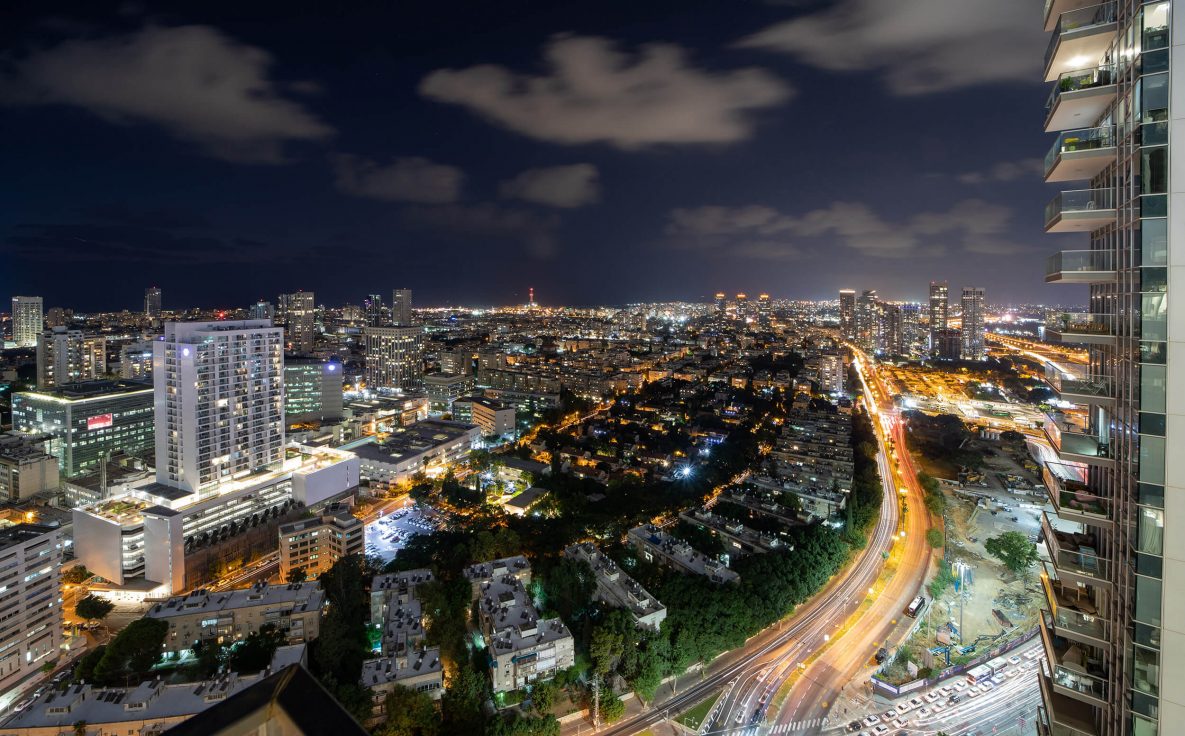 THE ULTIMATE
WORKING
ENVIRONMENT
Our first location is at WeWork on the 33rd and 34th floors of the brand new and ultra-modern Midtown Tower in the heart of Tel Aviv. This beautiful space, of approximately 4000 square meters, is the perfect place to work, meet, network and just be inspired.
LIVESTONE will continue to grow with WeWork, selecting the most relevant locations for our proptech oriented community.